Related Attorneys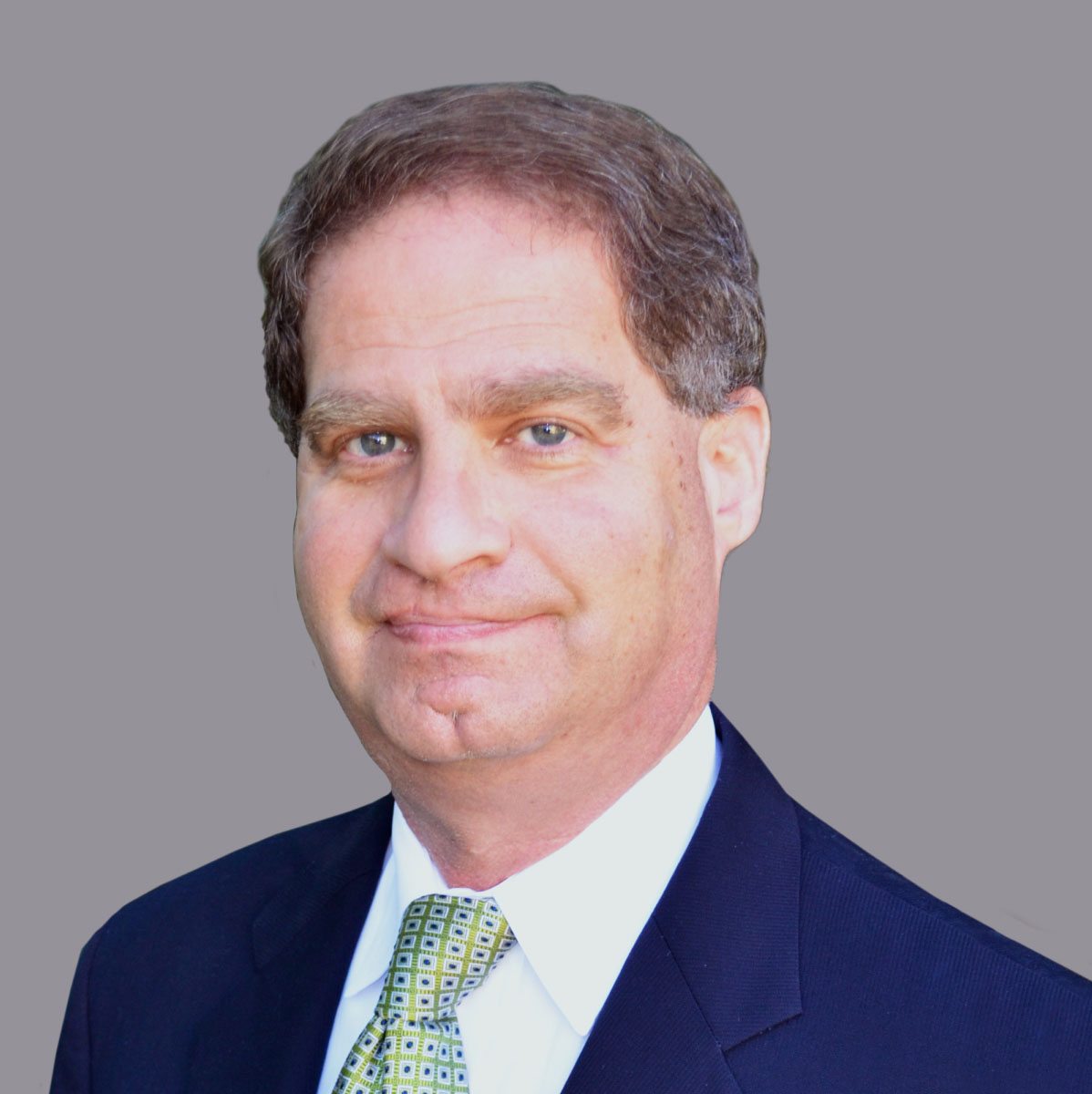 Bergeson, LLP has substantial experience in M&A post-closing disputes across multiple industries and sectors, including those related to earnouts, purchase price adjustments, contingent value and milestone payments, escrow arrangements and indemnification claims.  Bergeson represents equity and other security holders, venture and private equity firms, targets, acquirors and shareholder representatives in these matters.  Over the past five years, our attorneys have successfully recovered in excess of $100 million for equity holders in connection with post-closing merger consideration disputes, including eight-figure recoveries in contested matters.
Bergeson  brings a unique multidisciplinary approach to these matters.  We do not believe that post-closing M&A disputes can be effectively understood, litigated or resolved without complete knowledge of the "nuts and bolts" of corporate transactions and the procedural mechanisms available, and sometimes necessary, to resolve them.  Consistent with that philosophy, we have assembled a focused, dedicated team, which includes (i) trial attorneys with extensive experience in sophisticated business litigation, post-closing M&A disputes, and securities cases involving complex accounting, technology or drug development issues, (ii) M&A and corporate counsel who have led, structured and negotiated multibillion dollar M&A transactions, (iii) forensic accountants, including CPAs and fraud examiners, with over 40 years of experience in the area of financial reporting, including compliance with GAAP and IFRS and SEC reporting requirements,  and fraud detection, and (iv) financial experts well versed in the entire M&A process, including target identification, quality-of-earnings analysis, businesses valuation, due diligence, and target integration.
Based on the unique attributes of these disputes and our experience with, and intimate understanding of, the issues they typically involve, we apply a flexible approach to client engagement.  This includes the implementation of alternative billing structures to ensure we align with and address our clients' interests and objectives based on the particular facts and circumstances of each matter.